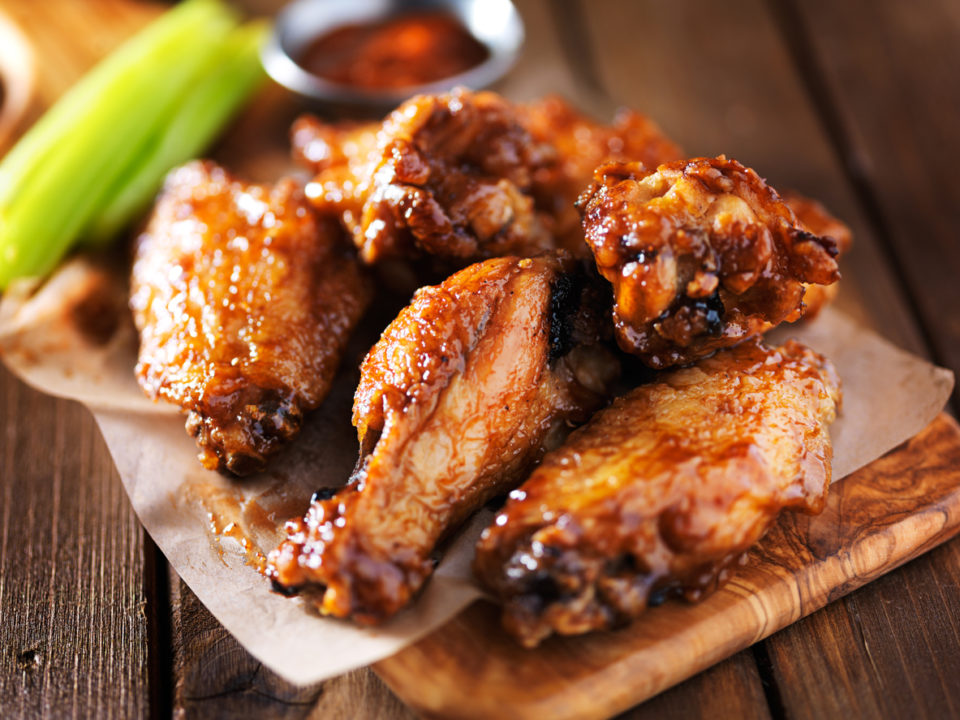 Since 1997, Coney McKane's American Eatery has been a go-to in Decatur, IL. From handmade pies to fresh burgers, Coney McKane's offers hearty, stick-to-your-ribs fare. You'll always enjoy the best that Grandma Flo and her staff have to offer. Gather your family or friends — Coney McKane's American Eatery has a little bit for each guest.
A Menu for Everyone
Coney McKane's offers a full menu, from tasty starters to perfect pies for dessert. But many locals come back over and over for the hearty and comforting entrees. For example, you'll leave with a full stomach if you order the Crowd Favorite — Flo's Special Meatloaf. You might have had meatloaf before, but Flo's comes with her own special sweet and sour glaze. However, if meatloaf isn't your thing or you're hungry for something new, Coney's has you covered.
Save the Dates
Friday nights at Coney's means there's a fish fry. You'll get golden, crispy, and flaky cod fish filets served hot and fresh. Of course, a fish fry is better with coleslaw and French fries. Then, head back to Coney's for the rich and thick-cut steak filets cooked to order on Saturday nights. In fact, you might need to get there early to be sure they don't run out.
Special Sandwiches and Burgers
For either lunch or dinner, sometimes nothing works as well as a hand-held, handcrafted sandwich. From the newest, a Pork Chop Sandwich, to the Gourmet Grilled Cheese, you'll find the right sandwich for your cravings. And back by popular demand is the Bakery Chicken Salad. This sandwich features a secret chicken salad recipe, served on a fresh, flaky croissant. Finally, don't forget about the beefy and flavor-packed burgers. You definitely don't want to count calories at Coney's — just focus on the yummy tastes.
You might also like: Share A Thin Crust Pizza From Benny's Grill With The Family
Everyone is Welcome
Coney McKane's serves a lot of good and hearty food but also wants everyone to feel welcome. People with dietary needs can find some tasty options on the menu. For example, if you are not eating gluten, you can request a gluten-free bun. In addition, those who don't eat meat can order the Gourmet Grilled Cheese. Other great choices are a meatless burger or chicken substitute. In fact, there's an entire vegetarian selection on the menu. You don't have to feel like there are only a few choices. Finally, many of Coney's salads are so rich and full of flavor that you won't even notice there's no meat in them.
Grandma Flo has led her staff at Coney McKane's since the start. Now, at the age of 88, she's proud to keep cooking and serving guests in a family-friendly spot. All are welcome at Coney McKane's American Eatery.
Disclaimer: The stock image is being used for illustrative purposes only, and it is not a direct representation of the business, recipe, or activity listed. Any person depicted in the stock image is a model.