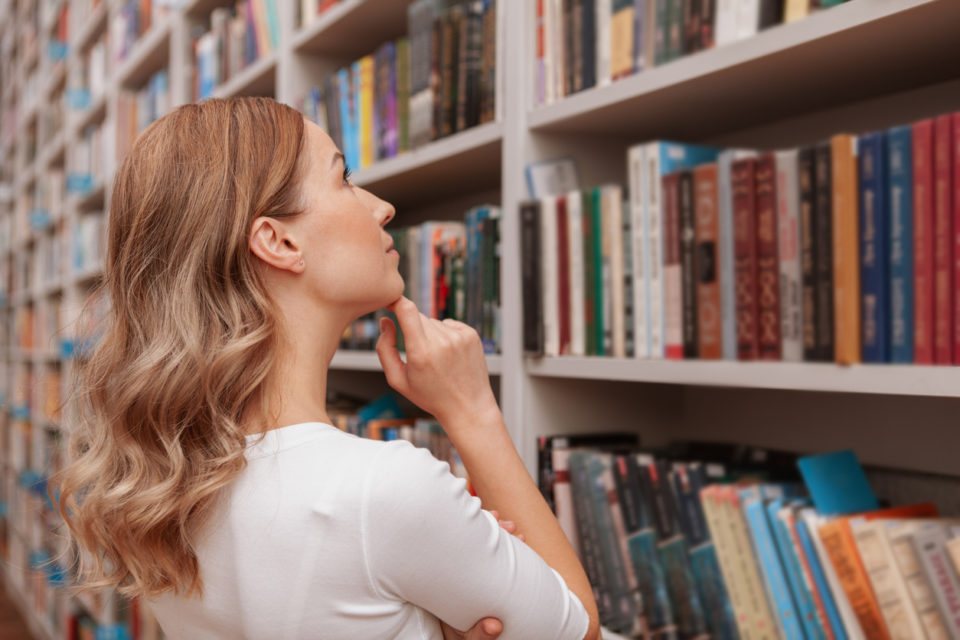 Do you love reading a good book but don't enjoy paying full price? You can find plenty of hot titles at the Old Book Barn in Forsyth, IL. This 14,000-square-foot facility has more than 200,000 new and used books, with a focus on used titles. Plus, you can find audiobooks, CDS, and DVDs at the massive store. Oh, and with fantastic prices, it's easy to load up on reading materials without breaking the bank. Get some details on this hidden gem to see why it's the best place to secure your next book.
Find What You're Looking for at the Old Book Barn
When you think of used bookstores, the word "disorganized" probably comes to mind. After all, most used bookstores pile all the titles together, and it's up to you to find something to read. If you happen to come across something that grabs your interest, you're in luck, but often, you leave without a book.
Fortunately, that won't be an issue at the Old Book Barn. It's so organized that you might think you're in a new bookstore for a minute, with sections for each niche. The sections are even organized alphabetically by author, so you can browse and find books with ease.
While all the sections are remarkable, make sure you stop by the War Room. This nook has all the store's books on war-related topics, and the staff went all out with the decorations. Even if the topic doesn't interest you, you'll want to take a look since it's so impressive.
Hunt for Treasures
If you love old books, you can find your next treasure at the Old Book Barn. It has titles that span back to the 1920s, so you can uncover some rare finds. Oh, and since it's a used bookstore, old titles constantly arrive. That means you never know when your next big find is waiting for you on the shelves.
You might also like: 6 Sweet Treats For Fall
Discuss Books With the Friendly, Helpful Staff
The staff members at the Old Book Barn are clearly fans of books, and they love discussing them with their patrons. If you want recommendations, speak to a staff member. If you have something in mind, but the store doesn't have it, let a staff member know. They'll order it for you, so you won't have to look elsewhere. They truly go above and beyond, which is why they manage to have so many return customers.
With so much to love about the Old Book Barn, you'll want to head over soon and find a great deal. As you browse the shelves, keep your eye out for the store's cats. They often make an appearance and will help you find the perfect book for this fall.
Disclaimer: The stock image is being used for illustrative purposes only, and it is not a direct representation of the business, recipe, or activity listed. Any person depicted in the stock image is a model.