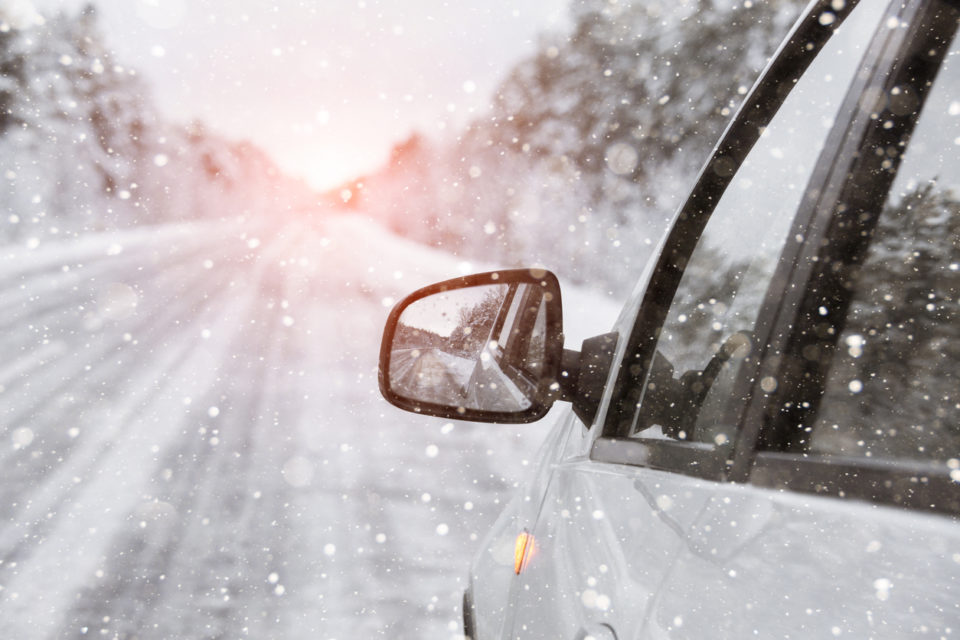 The first snowfall always seems magical and is a clear sign that winter has arrived. However, the magic wears off when the snow, ice, and rock salt damage your vehicle. When that happens, you might wish you lived in a warmer climate so you wouldn't have to deal with the icy stuff. Fortunately, you can follow some tips to protect your car from snow and ice this winter. Then, you can celebrate the magic of winter without dealing with the fallout.
Keep Your Car Covered When Not in Use
Snow and ice can build up on your vehicle when it's parked. When the temperatures warm up, the snow and ice will melt, and the moisture can damage your car. Thus, park your car in a garage or under a carport if possible. If you don't have access to either, you can use a car cover to protect your vehicle from the elements.
Make Sure the Ground Is Clear When Parking
You also need to be mindful of the ground when parking. If there is a lot of snow and ice in your normal spot, clear it or park elsewhere. The snow and ice can press up against your vehicle's underside, causing it to rust. Plus, the snow might have chemicals in it that can create additional damage.
Warm Up Your Car to Melt the Ice
Some people toss buckets of hot water on their vehicles to melt the ice, but that's a huge mistake. First, the extreme temperature changes could cause the glass on your windshield and windows to crack. Second, the water won't be hot for long. The exterior temperature will cool it down, and it can freeze, covering your car in ice. Instead of using the hot water trick, start your car and give it time to warm up. Then, you can use an ice scraper on your windshield and windows to remove the melting ice.
Apply a Coat of Wax
Ice, snow, and rock salt can damage your car's paint. Fortunately, you can prevent that from happening by applying a coat of wax before the first snowfall. When possible, it's best to wax your car when it's between 60- and 80-degrees Fahrenheit outside. Unfortunately, it's usually colder than that in November and December. However, you can find car waxes that are formulated to work in temperatures as low as 50 degrees Fahrenheit. Make sure you get the right wax, so you'll benefit from the protective layer. Once it's in place, it will prevent snow, ice, and salt from reaching the paint.
You might also like: Explore The Decatur Park District
Wash Your Vehicle Regularly
Your car will pick up lots of salt when driving around Decatur. While some drivers rub the salt off with a towel, that can scratch the paint. Instead, wash your car regularly during the winter months. If you wash it yourself, rinse it thoroughly before wiping it off. On the other hand, if you choose a carwash, select the touchless setting to avoid scratches.
These tips will help you prevent damage during the winter. However, if your car already has signs of wear and tear, you cannot reverse the damage. When that's the case, you can swap out your existing ride for new wheels at Bob Brady CDJR in Decatur, Illinois. You can find a new Chrysler, Dodge, Jeep, Ram, or Fiat at our dealership or look through our pre-owned options. Once you secure your next vehicle, follow these tips to protect it throughout the season.
Disclaimer: The stock image is being used for illustrative purposes only, and it is not a direct representation of the business, recipe, or activity listed. Any person depicted in the stock image is a model.