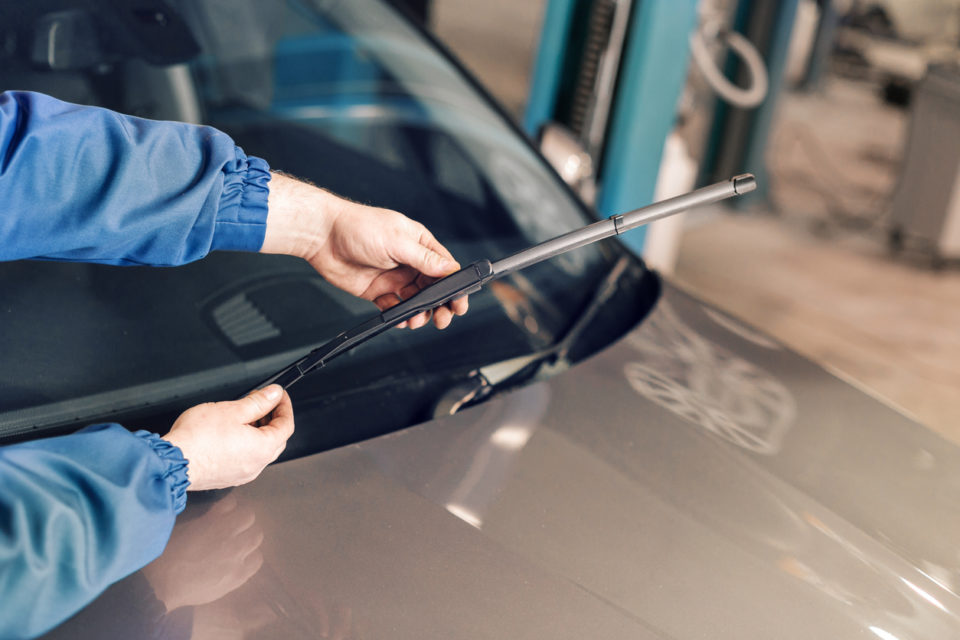 Your vehicle is designed to last for years as long as you perform the necessary maintenance. Undoubtedly, proper vehicle maintenance helps your car run efficiently and at optimal performance. While you will need to take your vehicle to a mechanic from time to time, you can perform many of the tasks yourself. Go over some everyday maintenance car tasks you can handle at home.
Check Your Tires Every Month
Your tires impact your vehicle's handling, fuel efficiency, and safety. Perform monthly checks to make sure they are in good working order and ready for the roads. Look at the tread and also check the tire pressure. Your owner's manual includes the correct tire pressure for your car. If you don't have your owner's manual, open your driver's door. You will find a placard inside with the tire pressure listed. In short, air up your tires to achieve the correct tire pressure.
Follow the Oil Change and Oil Filter Schedule
If you're comfortable with cars, you can change the oil filter and oil yourself. If not, you'll need to take it to a local shop for this. Either way, stick to the schedule provided in your car's owner's manual. Of course, failing to follow the schedule could damage your engine and lead to costly repairs.
Inspect Your Fluids
Check your car's fluids every month to ensure that they are full. You need to check the transmission fluid, brake fluid, windshield washer fluid, and coolant. In addition, if the fluid is low, you can top it off. However, if you find yourself adding fluid every month, you might have a leak, so you'll need to take it to a mechanic for an inspection.
Evaluate Your Windshield Wiper Blades
Driving with worn-out windshield wiper blades is dangerous. The wipers won't clear away the water and could cause streaks, making it hard to see. If your wiper blades screech or cause streaks, change them. This is a simple task that you can complete in a few minutes.
You might also like: Take A Stroll In A Garden
Check the Belts and Hoses
You should also check the condition of your car's belts and hoses each month. Look for signs of wear and tear and replace the components as needed. Also, follow the guidelines in the owner's manual for replacing the timing belt. This has to be replaced at 60,000 to 100,000 miles. Indeed, it could break and damage your engine if you wait too long.
These are some of the essential maintenance tasks that you can do at home. If you're behind on maintenance, you can get a fresh start with a new vehicle from Bob Brady CDJR in Decatur, Illinois. After finding your new vehicle, go over the maintenance schedule so you can keep your car in excellent working order. You can even use our service department to handle your maintenance tasks.
Disclaimer: The stock image is being used for illustrative purposes only, and it is not a direct representation of the business, recipe, or activity listed. Any person depicted in the stock image is a model.