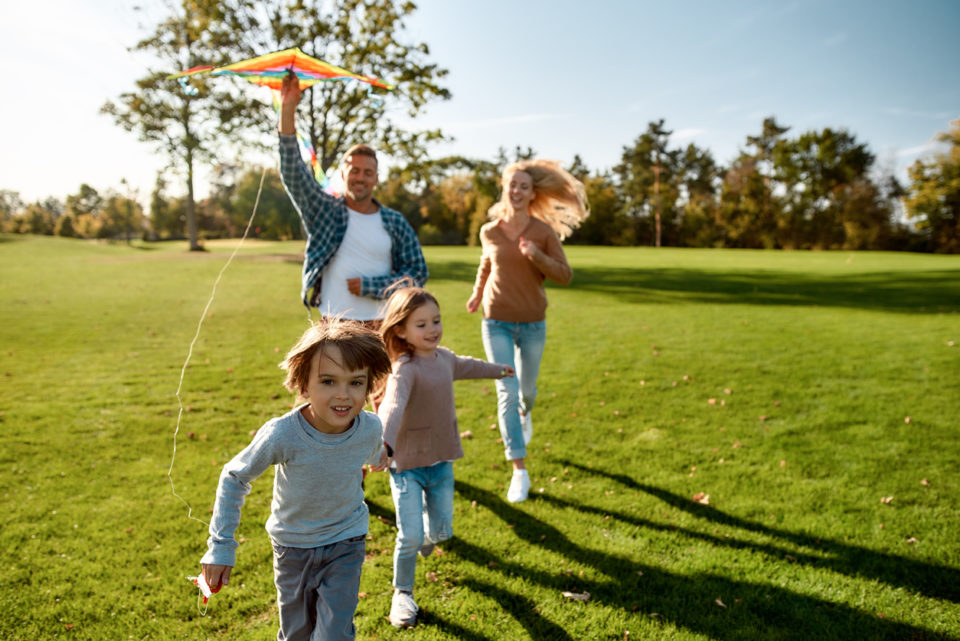 The days get longer in the summer, giving you even more time for family fun. Filling those days with activities can be a challenge, though, so you might feel a little stressed. That stress will melt away when you add these summer activities to your itinerary. These activities will help you bond with your little ones all season long.
Enjoy the Great Outdoors
Make the most out of the sunshine by spending time in nature this summer. Spend some time going birdwatching, and then make a birdhouse so the birds will come to you. Kids love seeing birds stop by for a visit after they see them out in nature. You can also make a butterfly garden in your backyard to add to the excitement.
These activities will keep you busy, but if you want to slow things down, spend some time watching the clouds. Look up in the sky with your kids, and point out what you see. Expect to hear lots of giggles when you engage in this activity.
Turn Rainy Days Into Fun-filled Events
Summer might be known for sunshine, but rainy days happen from time to time. Instead of letting the rain get you down, turn those summer showers into exciting events. Pop some popcorn and have a movie marathon. You can also use your sheets and pillows to make a fort in the living room. If you're feeling extra creative, you can even use cardboard boxes for your fort.
You can add to the rainy-day fun by bringing your sleeping bags into the living room for a slumber party. Just as the slumber parties of your youth, this one wouldn't be complete without trying new hairstyles. Let your kids experiment on your hair by braiding it or even adding some non-permanent color.
You might also like: Take A Stroll In A Garden
Stimulate the Brain
School might be out for the summer, but that doesn't mean you can't stimulate your kids' brains. You can challenge your kids with riddle books and puzzles and see if they can come up with their own. You can even use the summer as a time to learn a new skill. Watch videos to learn how to juggle, play a musical instrument, or something else. Everyone can tackle the same skill or try something new. If you go different routes, throw a talent show where your entire crew can show off what they've learned.
It will be easy to have some summer fun when you throw these activities into the mix. Whether the sun is shining or it's storming outside, you will have a blast. Most importantly, you'll get to spend some time bonding with your family. Then, when summer is over, you'll have memories that will last a lifetime.
Disclaimer: The stock image is being used for illustrative purposes only, and it is not a direct representation of the business, recipe, or activity listed. Any person depicted in the stock image is a model.