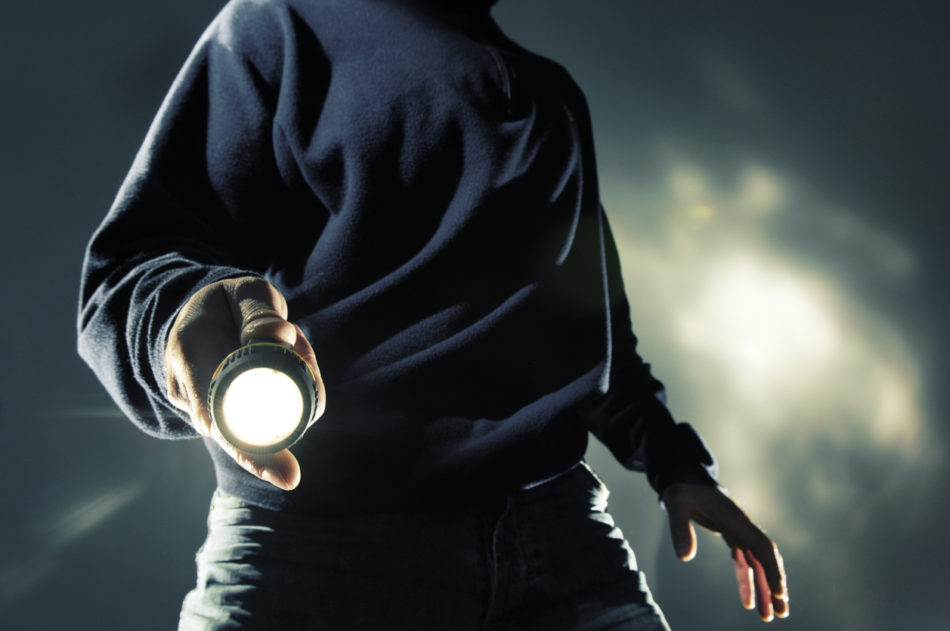 Carrying an EDC flashlight is a simple way to be ready for any number of emergencies. Staying prepared isn't only for Scouts. You can prevent bumbling around in the dark by selecting a reliable tool that will deliver when you need it most. Consider situations you may find yourself in and look for features that make the flashlight easy and practical to use. Here are some tips to help you handle some potential emergencies.
Size Matters
And in this case, you may want to opt for a smaller model. EDC stands for everyday carry, and the idea of lugging around a heavy-duty shop light style flashlight isn't practical. An EDC flashlight is often small enough to slip into your pocket, purse, or car's glove compartment. A large flashlight can't go where a smaller one can. Instead, focus on durability and other features. You may want to invest in a water-resistant flashlight that can withstand dropping or crushing.
Shine Bright Like a Moderately Sized Flashlight
The days when a smaller flashlight couldn't get very bright are long gone. Thanks to LED technology, you can get a piercingly bright flashlight that gives a strong, concentrated beam without heating up. LED flashlights often last a long time without dimming. You'll probably want to find a small flashlight that can give you 1,000 lumens or more. Also, consider features like strobe or color-changing. This can help you to signal for help if necessary. Finally, you might want an EDC flashlight that you can dim or adjust the light, especially if you're out and about a lot at night.
A Reliable Power Source
You could have the perfect-sized EDC flashlight that is crush-proof and water-resistant and shines brighter than a Heisman Trophy prospect. But if you don't have fresh batteries, your EDC flashlight could be a bust. Consider carrying an extra set of batteries if you're on the go. There are also some EDC flashlights that you can charge with a USB-C cord. Other flashlight models come with adapters, so you can substitute a different variety of batteries in a pinch.
Special Features
Even the smallest EDC flashlights can come jam-packed with extra features. Some flashlights can adapt to different types of batteries. You also might want to carry the flashlight hooked to your belt or hanging from a lanyard. Many can withstand a deep dunking in water or a fall from a great height. Finally, your EDC flashlight might also double as a defensive weapon.
You might also like: Seasonal Bass Fishing Tips To Use This Year
Preparedness is Always in Style
An everyday carry flashlight is a smart way to prepare for emergencies, whether big or small. You can get a flashlight loaded with useful features. It won't take long for you to learn the habit of carrying it as part of your daily routine. Make sure to pack it with you whether you're driving around the city or camping far off the trail. No matter your normal routine, there's an EDC flashlight with the right set of features to light your way.
Disclaimer: The stock image is being used for illustrative purposes only, and it is not a direct representation of the business, recipe, or activity listed. Any person depicted in the stock image is a model.