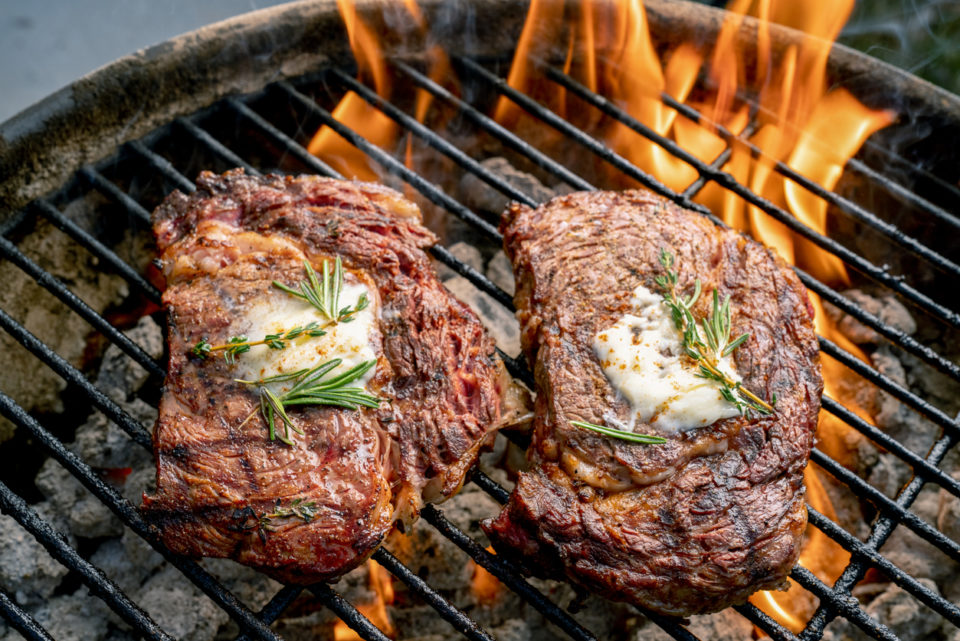 Are you looking for something a bit different for dinner? The Gin Mill is Decatur's favorite eclectic restaurant, making it the ideal place to step outside of the dining box. The historic downtown building that houses the restaurant sets the tone for a one-of-a-kind dining experience. Let's go over some of the best dishes at The Gin Mill so you'll be ready to order when you arrive.
The Divine Seafood is a Crowd Pleaser
It can be hard to find delicious, perfectly prepared seafood in Decatur. At least, that used to be the case before The Gin Mill came to town years ago. Diners can't help but rave about the seafood that tastes as if it came from a four-star New Orleans restaurant. Now, that's a massive compliment. You'll find seafood options throughout the menu, from the Lobster and Lump Crab Nacho appetizer to the Lobster Bisque and BBQ Rubbed Salmon.
You Can't Beat the Mouthwatering Steaks
The Gin House has also built a reputation as the place to go for a steak in Decatur. The Delmonico Cut Ribeye is the gem of the menu. It's perfectly prepared and seasoned, and it'll melt in your mouth like butter. Be sure to include some steak accompaniments, such as the horseradish crust, to add to an already exquisite flavor.
Don't Forget the Deviled Eggs
Deviled eggs might not be the first thing that comes to mind when going out for dinner. However, you'll miss out if you don't order them here. It's not uncommon for diners to hear someone from another table praising the deviled eggs, only to end up ordering themselves. One bite is all it takes to discover that they've earned their reputation. No matter what you get for your entrée, be sure to add some deviled eggs to your meal.
Enjoy Ingredient-filled Salads
This restaurant also stands out when it comes to its salads. You won't get cheated out of ingredients when you order a salad here. Instead, they are so packed with fresh and delicious ingredients that you can easily fill up on a single salad. Thus, consider splitting your salad so you can still enjoy the delicious entrees at The Gin Mill.
You might also like: Upgrade Your Garage This Summer
Check Out the Lunch Menu
While it's hard to beat dinner at The Gin House, it also offers a tasty lunch. The food is a little lighter at lunch, with items like street tacos and the House Steak Sandwich keeping diners full and satisfied. Oh, and the Cuban Sandwich is worth a trip over. It's so good that you might want to order an extra to bring home with you.
It's easy to see why people love The Gin House. Whether you're in the mood for seafood, steak, salads, sandwiches, or something else, you'll find it here. Just be sure to bring your appetite because you'll get plenty of food at this eatery.
Disclaimer: The stock image is being used for illustrative purposes only, and it is not a direct representation of the business, recipe, or activity listed. Any person depicted in the stock image is a model.