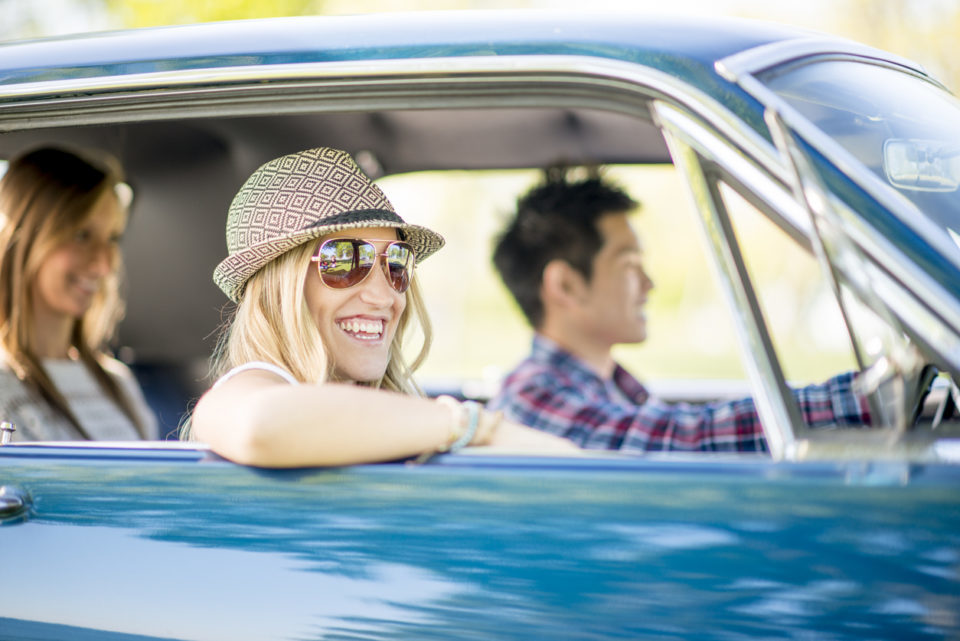 Are your spring break vacations kind of hit or miss? Some years, you have fantastic trips, and other times, you would prefer to forget you ever left home. You can score another for the "win" column by following these spring break vacation planning and travel tips.
Plan it Out Before Leaving Home
You can only spend so much time away from home, and you don't want to waste a minute of it. Fortunately, you can ensure your time is well spent by planning your trip ahead of time. If you're driving, map out your route and stops along the way. Also, choose your activities in advance and get the addresses and tickets if available.
By doing some planning, you'll get to enjoy lots of activities without feeling stressed. And just because you're planning doesn't mean you can't be spontaneous, too. If you like to fly by the seat of your pants from time to time, leave one day free. Then you can go where the day takes you, or enjoy some extra time relaxing in the hotel.
Don't Forget About the Freebies
When planning your trip, look for free activities you can enjoy. You can likely find some options online, but don't hesitate to call the city's Chamber of Commerce for some ideas. This will save you a bundle of money while still getting the most out of your trip.
And Consider VIP Passes
On the other end of the spectrum, you might want to consider upgrading to VIP passes if you are going to any theme parks. Many parks have passes that allow visitors to skip the lines. Instead of spending your day waiting in line, you'll pack in one ride after the next. While the prices are usually pretty steep, the upgrade is well worth it if you want to maximize the fun.
Pack All the Important Medications
A dream vacation can turn into a nightmare if someone gets motion sickness, an upset stomach, or another ailment. At least that'll be the case if you don't come ready to administer some medicine if needed. Think about the types of over-the-counter medications your family might need and pack them with your prescription medicine. Then you won't have to make any midnight trips to the local drugstore to help a family member in distress.
You might also like: Put Your Green Thumb To The Test With These Gardening Tips
Consider Adding Travel Insurance
If you're taking a weekend trip to a destination a few hours away, travel insurance might not be necessary. However, if you're flying or going to a far-off destination, consider getting travel insurance. Then, if a covered event derails your plans, the insurance company will reimburse you.
Now you're all set to have a spring break vacation to remember. In fact, the trip will be so much fun that you'll find yourself following these same tips when planning your vacation next year.
Disclaimer: The stock image is being used for illustrative purposes only, and it is not a direct representation of the business, recipe, or activity listed. Any person depicted in the stock image is a model.